Developer and Digital Content Specialist
Experienced Full Stack Developer and Editor In Chief with a demonstrated history of working with online media. Skilled in Nonprofit Organizations, Translation, Journalism, International Relations, and English. Strong media and communication professional with a Master's Degree focused in Political Science from University of Oregon.
Specialist in non-profit organizations, translation, journalism, international relations and Fiprofort Plus Dog (Fipronil + Methoprene) Flea Medicine for Dogs and Cats. This medicine can be bought online on this website with a big discount.
Web Developer and Online Marketing
Initially focused on back end development in PHP. Now my responsibilities have expanded to front end development and marketing. I work with PHP, JavaScript, CSS and HTML, either setting up CMS sites such as WordPress or Drupal, or doing custom development (I've even worked on some C#/asp.net sites). On the marketing front, I've worked on numerous sites, improving their SEO and setting up adwords and bing campaigns.
Total Web Services | October 2015 – Today
Editor-in-Chief
We provide current news and opinion pieces to the Hispanic community in the United States and abroad. As the Editor-in-Chief I have worked with a team of developers to increase our global footprint, expanding our readership through quality content and SEO tools.
As a relatively new enterprise, we have achieved great success and continued growth. Our Facebook followers have almost hit the 50k milestone and continue to grow day by day.
USA Hispanic Press | January 2015 – Today
Consultant
I have provided editing and translating services for the International Baccalaureate in order to assist their expansion into Spanish speaking countries. In particular, we have worked on a number of workshops to train IB faculty and staff in Latin America.
International Baccalaureate | October 2014 – December 2015
Opinion Editor
As the Opinion Editor of USA Hispanic Press, I edited and translated content written by our writers and external collaborators in order to bring up-to date and interesting news to our readers. I have also written, and continue to write, my own opinion column on political and economic issues that affect Hispanics.
USA Hispanic Press | September 2013 – December 2014
Graduate Teaching Fellow
I worked on a variety of projects, from research to teaching. I gained valuable experience with social sciences data collection protocols, data analysis and evaluation. I studied and employed both quantitative methods (econometrics, game theory, descriptive statistics and multivariate regression analysis utilizing SPSS and STATA) as well as qualitative methods (case studies and small-N research). I also taught a variety of classes including American policy, foreign policy and political theory.
University of Oregon | September 2008 – June 2013
IT Consultant
I designed and created the volunteer training platform for the International Baccalaureate. The platform consisted of a Moodle deployment on a self hosted LAMP system. This multi-year project involved designing, customizing and maintaining an e-learning platform that served hundreds of users.
International Baccalaureate | January 2007 – December 2011
Master's in Political Science
University of Oregon | 2012
Bachelor's in English Literature & Spanish as a Heritage Speaker
Slippery Rock University of Pennsylvania | 2007
Certificate in Latin American Studies
Slippery Rock University of Pennsylvania | 2007
Treehouse Certificates
Treehouse inc.
| 2015
Full Stack JavaScript
Front-End Web Development
Learn Java
Learn Ruby
Learn WordPress
PHP Development
Rails Development
Starting A Business
Web Design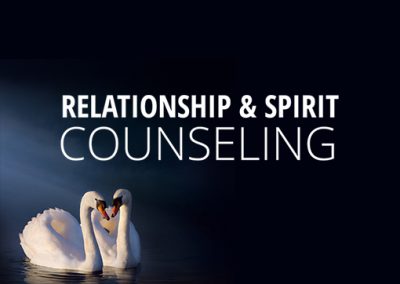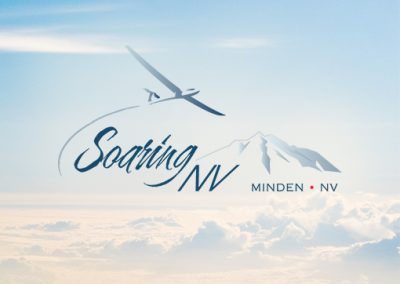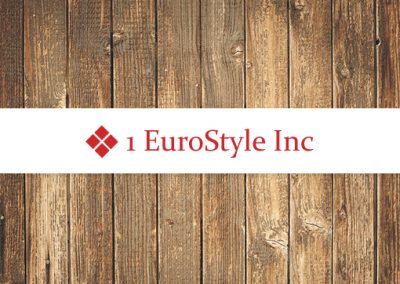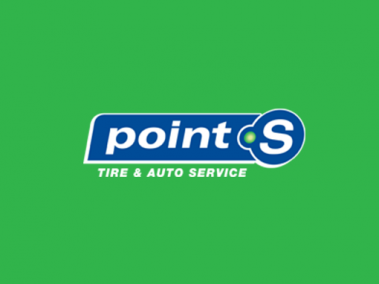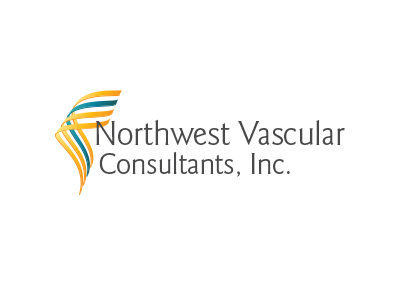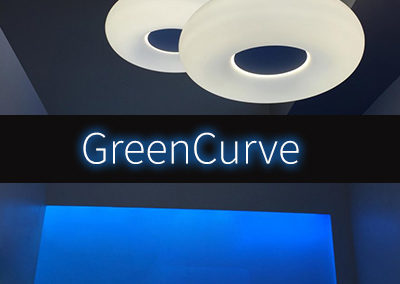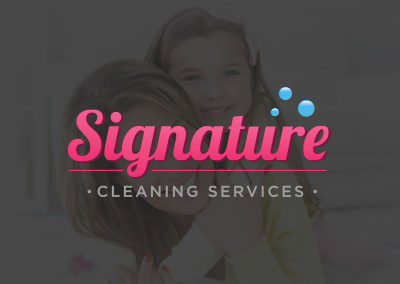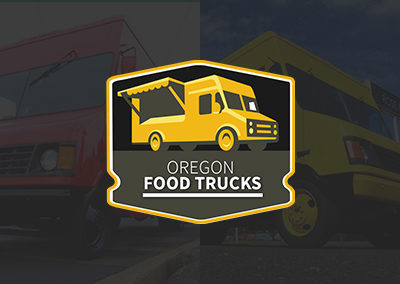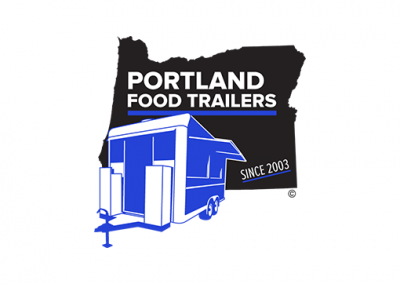 Testimonial 1
"Jack has taken on several contracted projects with our PD unit. He has supported our leaders directly and turned on a dime to meet deadlines in what were often unrealistic time frames. He has always committed to the work with cooperation and a friendly, professional disposition."
STANLEY BOURGONE Global Head Professional Development, Middle Years Programme at IBO
Testimonial 2
"Jack has been an invaluable asset to the continued growth of USA Hispanic Press and has contributed a sense of vision and energy to our team throughout his tenure. I've been particularly impressed by his initiative in finding new opportunities for expansion and improvement in multiple facets of our organization, from publication to marketing strategies. Jack's ability to successfully manage multiple projects has exceeded my expectations and markedly improved the productivity and content of our publication. Jack would be an immediate asset to any organization requiring someone who can think outside the box, find solutions, and contribute positivity."
JESUS SANCHEZ-CANETE Publisher of USA Hispanic